Welcome to our blog.
June 30, 2022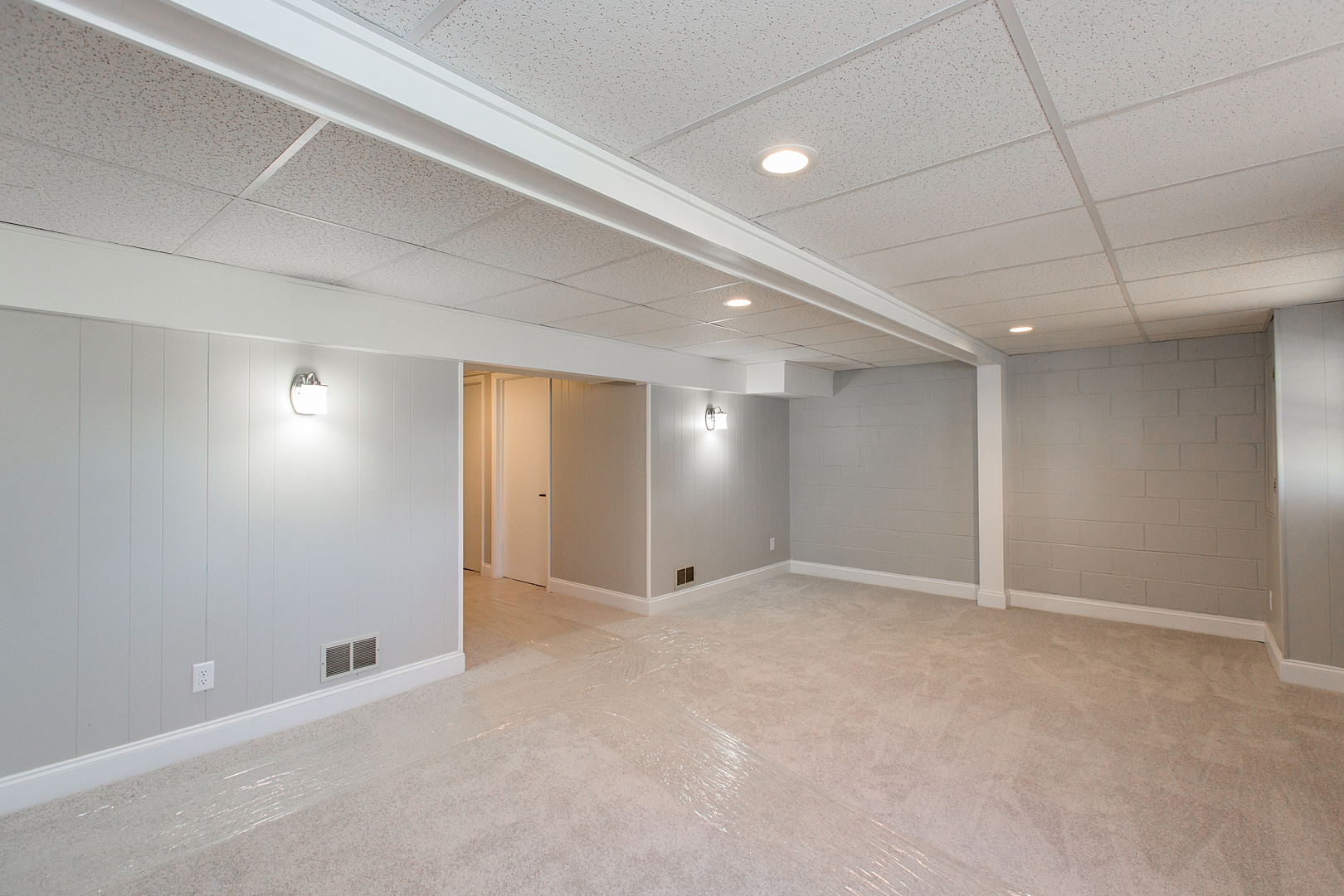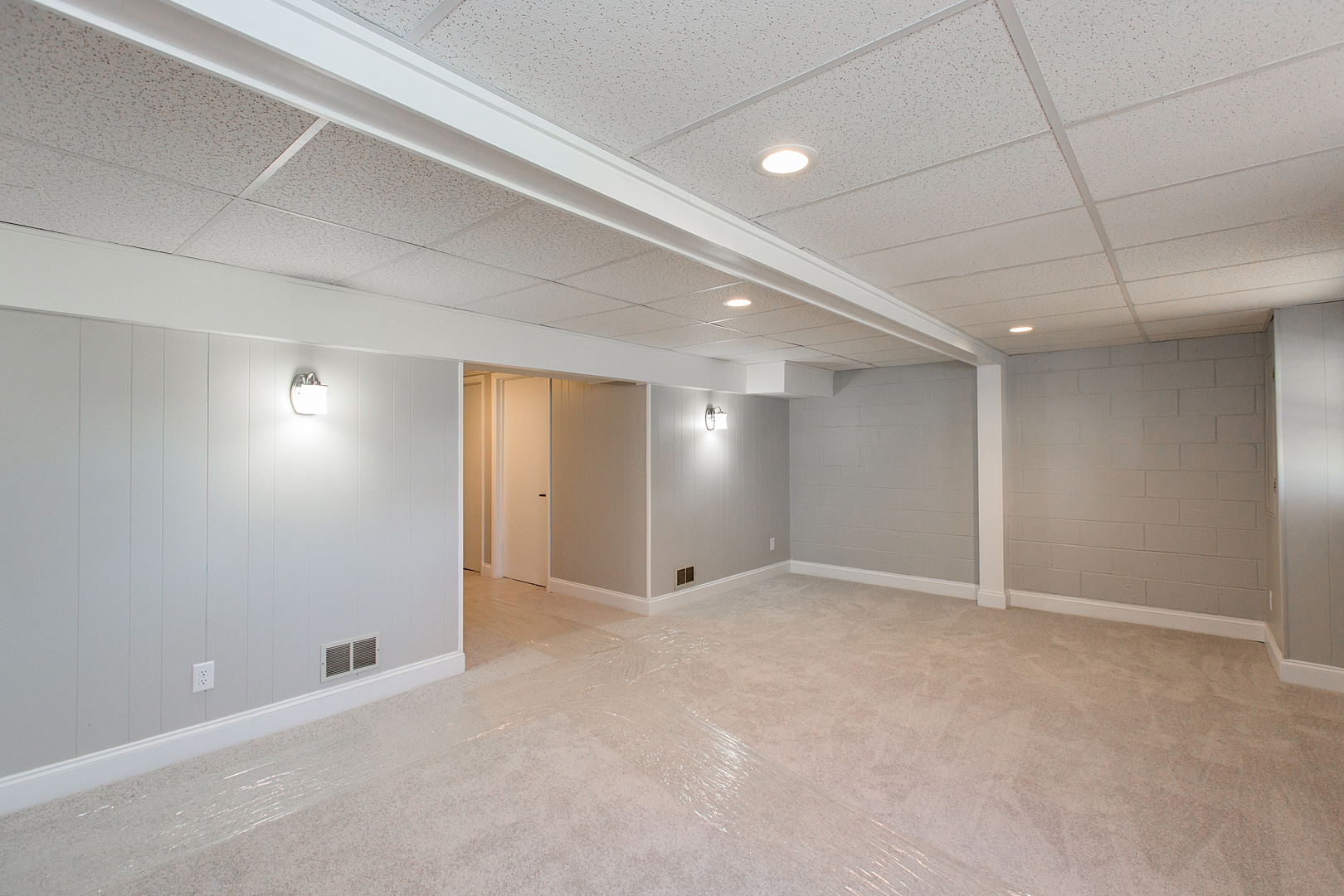 Whether you are completing a whole house remodel or renovating main living areas, hiring an experienced home remodeling contractor can feel intimidating or overwhelming. It may feel like there are just as many home remodeling contractors as there are fish in the sea. Let's check out five tips on finding the right home remodeling contractor for you.
Read More
June 1, 2022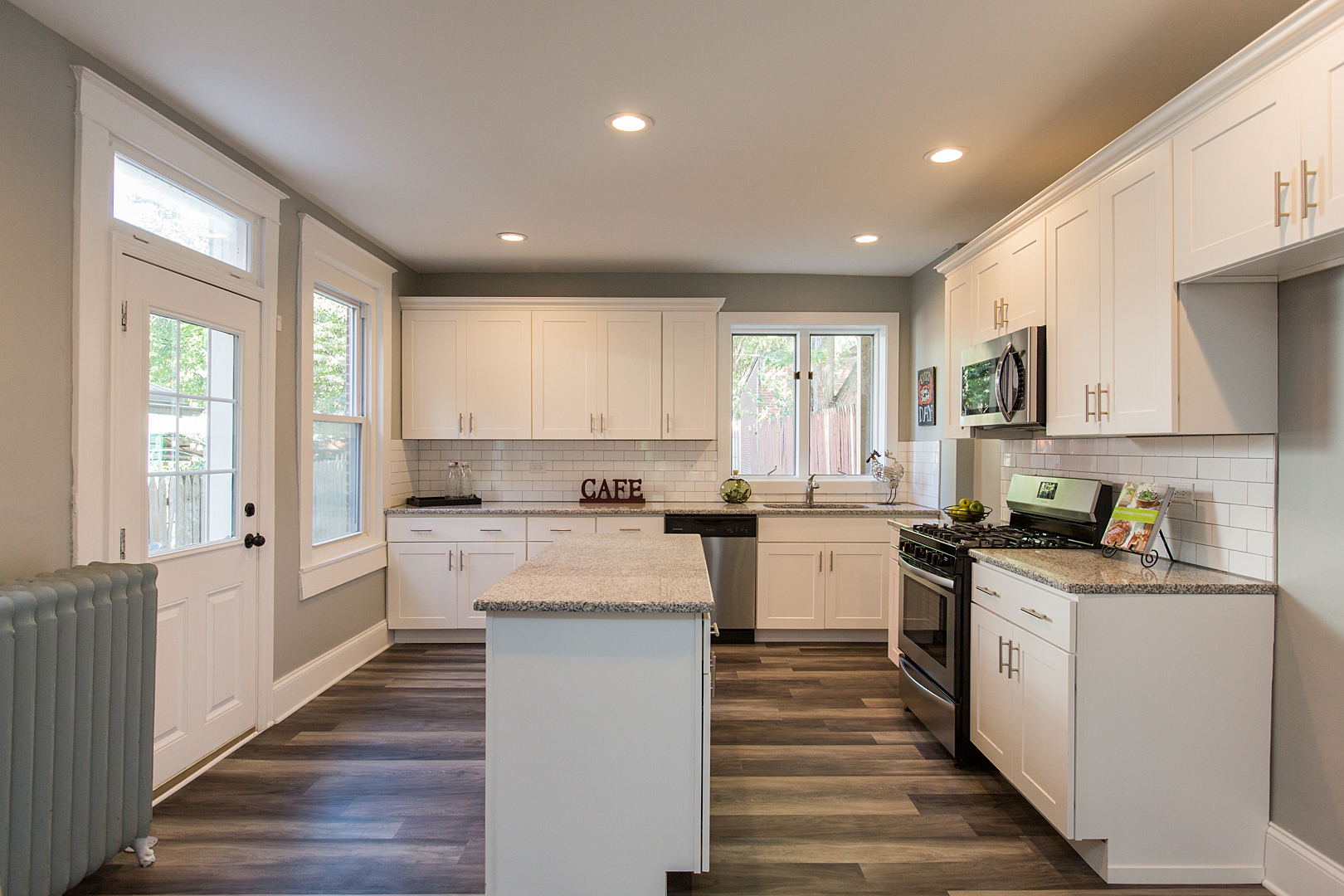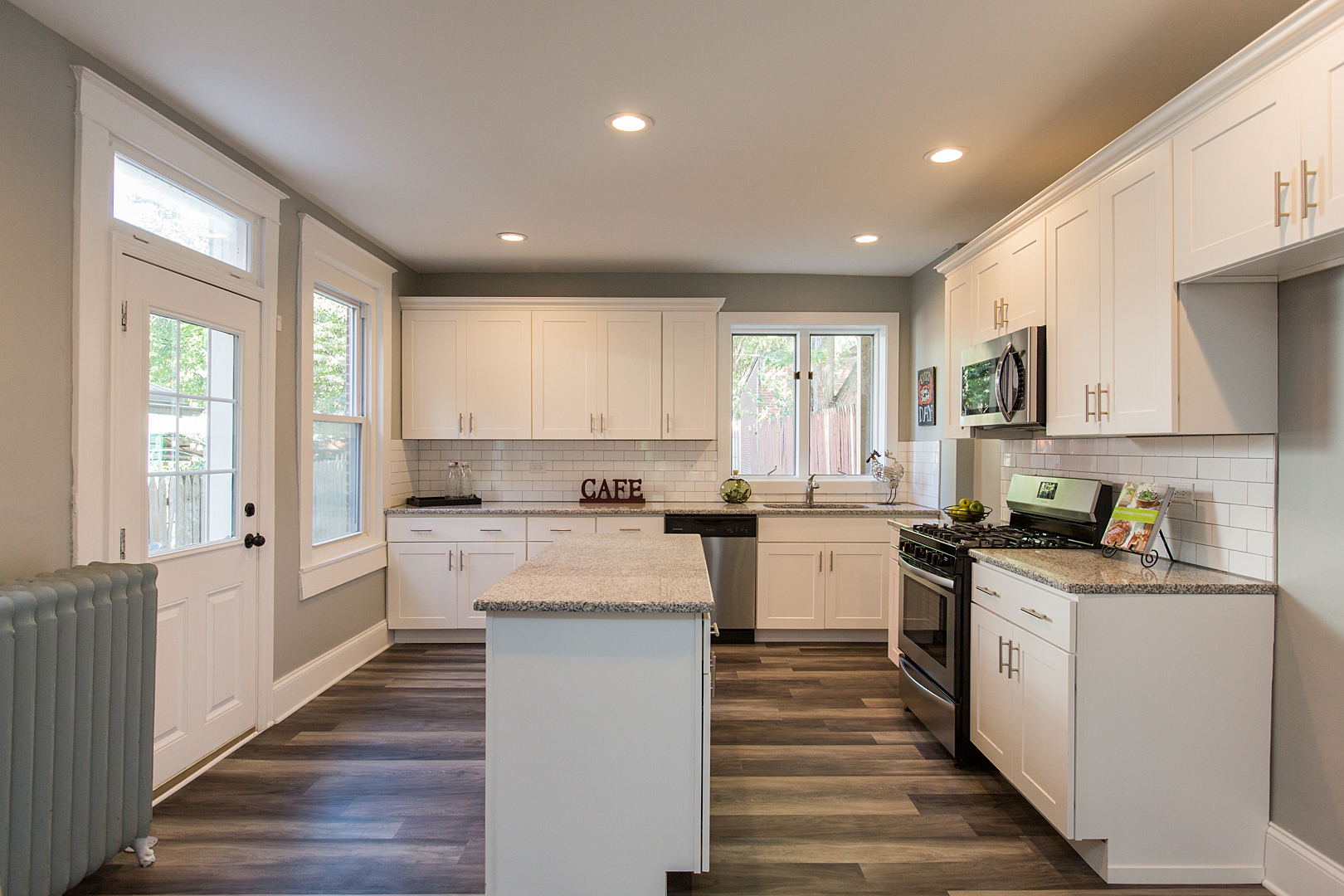 In today's market, post COVID, moving or remodeling your home is a question many people are asking themselves. Interest rates are increasing and buying a new home is looking less desirable than before. Hiring a general contractor and remodeling your home may be the best option in the years ahead of us until the market and interest rates have settled.
Read More