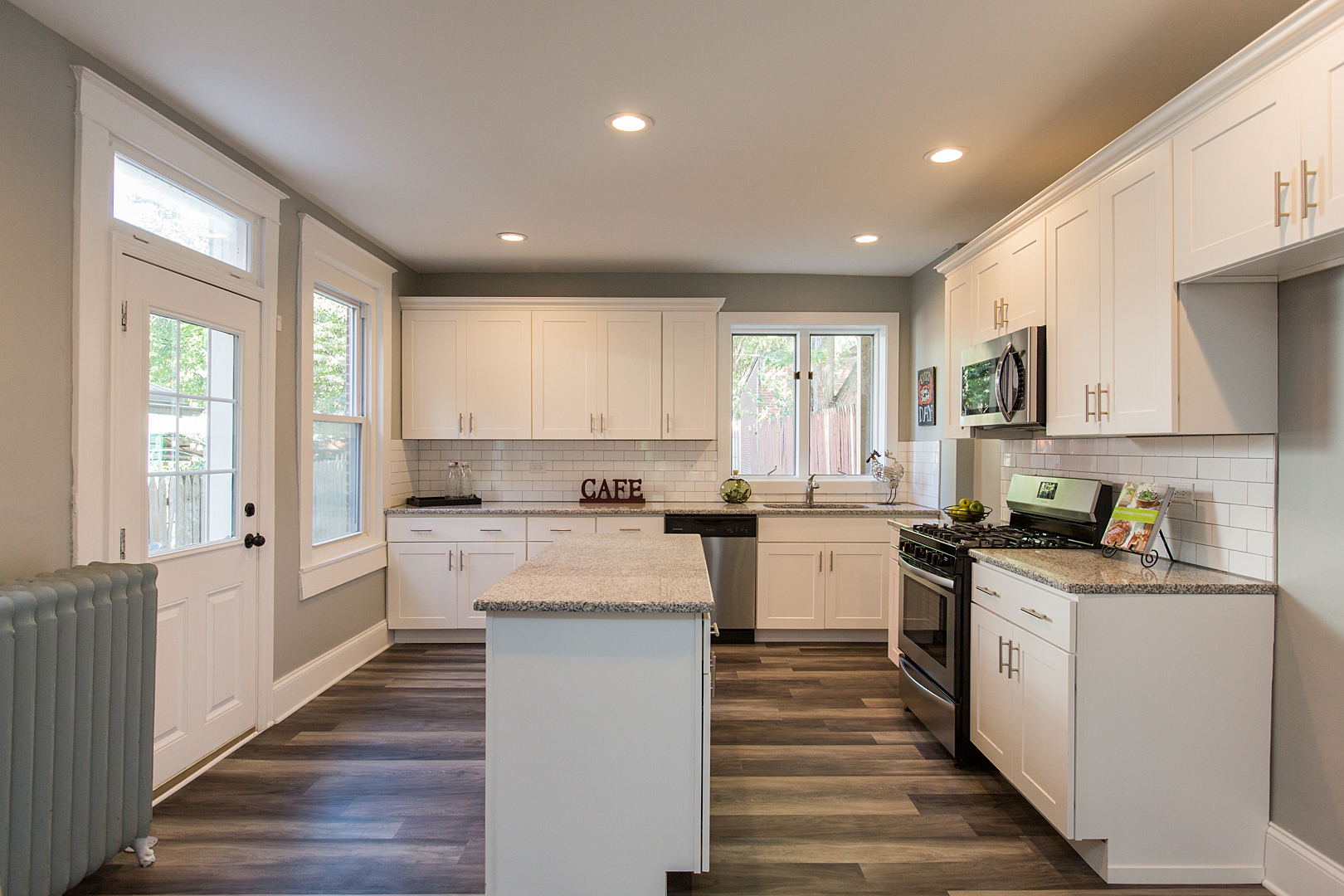 June 1, 2022
Should you move or hire a general contractor to remodel your home?
In today's market, post COVID, moving or remodeling your home is a question many people are asking themselves. Interest rates are increasing and buying a new home is looking less desirable than before. Hiring a general contractor and remodeling your home may be the best option in the years ahead of us until the market and interest rates have settled.
Top five reasons to hire a general contractor.
Let's look at the top five reasons to hire a general contractor and complete a home remodel.
Adding an addition, renovating your bathroom and/or kitchen or building your dream outdoor space are all great options to completely transform the feel and look of your home.
With the cost of housing increasing so has your home's equity. Using your home's current value towards a loan or cash-out option opens the door to many possibilities to remodel your home.
Buying a house in today's market is a dog-eat-dog scenario. Skip the frustration of outbidding and overpaying or providing a barebones offer like without a home inspection. In return, potentially providing more work down the road as issues with the home are revealed.
Unsure where to start? Hhttps://www.evergreencustomcarpentry.com/wp-admin/admin.php?page=theme-general-settingsiring a qualified and skilled general contractor and their team can bring new ideas to the table to meet your needs. Here are some tips on choosing the right general contractor.
Skip the exhausting and sometimes back breaking work of moving. Whether you've been in your home one year or 30 years, moving your entire life is no easy process. After a move, most people say to themselves "never again will I move."
At Evergreen Custom Carpentry, we treat your home as if it is our own. With our experience and knowledge, we can assist you in clearly defining the task and delegate every aspect of your project. The complexity of remodeling can be overwhelming and cause many home owners to stray away from major renovations projects. The overall coordination of your project will be streamlined by us. From kitchen remodeling services and home addition plans to whole house remodeling (exterior and interior), we can guide you through the process with ease. We work with the best professionals in the industry to ensure your home is treated with respect.
Your home was not built in a day; however, as the last two and half years have shown us - time waits for no one. Don't put off your hopes of a better home any longer. Rest assured there is a home remodeling contractor to make your dream home a reality. So, skip the stressful and tedious process of selling and buying and contact Evergreen Custom Carpentry today for your free estimate. Check out our reviews on Google and Facebook to hear from the happy homeowners we've worked with. We are also registered with the Better Business Bureau and Building Industry Association. We are your local general contractor and home renovation expert in Lancaster and York Counties!