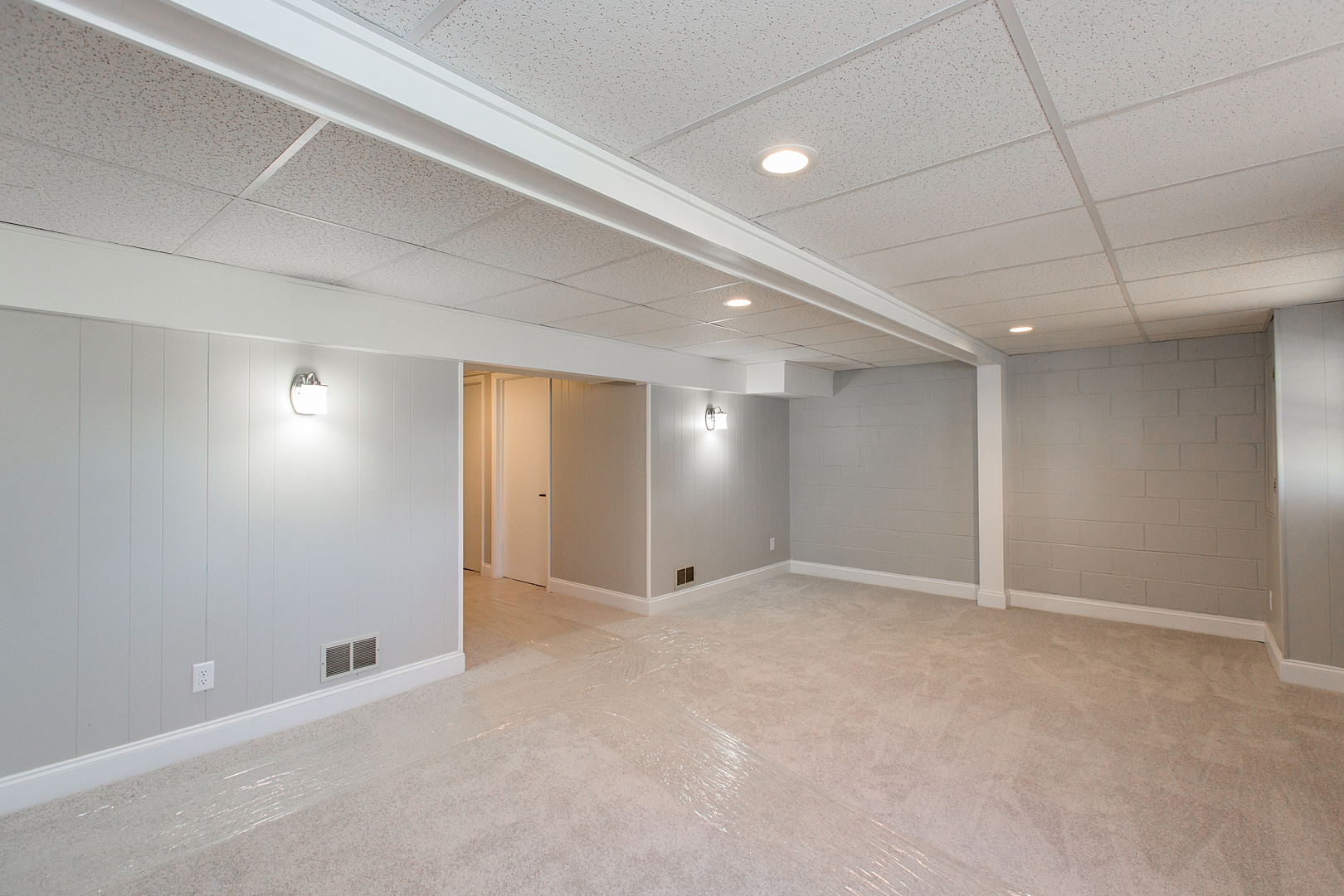 June 30, 2022
Five tips on finding the right home remodeling contractor.
Whether you are completing a whole house remodel or renovating main living areas, hiring an experienced home remodeling contractor can feel intimidating or overwhelming. It may feel like there are just as many home remodeling contractors as there are fish in the sea.
Let's check out five tips on finding the right home remodeling contractor for you.
The most important task is to make sure your contractor is fully licensed and insured. Look on their website or estimate for their contractor license number and request a copy of their certificate of insurance.
If you are shopping around through multiple home remodeling contractors, stay consistent. Ask each one the same questions which will make it easier to compare them in the end.
Request references and/or review finished projects on their website and social media platforms. Acquiring feedback and viewing their completed work can provide reassurance they can provide the quality and craftmanship you are looking for.
Ask, ask, then ask some more! If a home remodeling contractor provides the answers in a quick, confident and knowledgeable manner, it can speak to their ability to overcome any unseen obstacles or tasks that may rise. Renovating older homes may result in unexpected costs and changes. The right general contractor will have the ability to navigate and conquer any issue.
Last but not least, read the contract. In our modern society, we are asked to sign documents for everything, many without reading. It may be easy to sign the contract without further thought but it is important to know the clauses in the contract to avoid any misunderstandings or conflicts. In addition, a skilled contractor will have a clear and concise contract to read and follow.
In 2022 and beyond, the trend of opening up of rooms and tearing down walls appears to be staying. As mentioned in tip #4, the right home remodeling contractor will have the ability to navigate and conquer any issue. Blending your style and a seasoned general contractor can revolutionize your home for many decades to come. It can bring in the convenience of the latest designs and configuration to not only change the look of your home but your entire life. Transitioning the flow and energy of home may ultimately transition you. Who doesn't want that?!
At Evergreen Custom Carpentry, we have over 14 years of experience as a licensed general contractor with the skills to assist you in the home remodeling process from start to finish. Our team of professionals can tackle your home renovation project to breathe new life into your home.
Contact us today for your free estimate and meet the owner, Justin, with over 20 years' experience in the industry. With Justin's expertise and integrity, you can rest assured your home will be in good hands with a timeless and exquisite transformation.