We offer a variety of custom home remodeling services.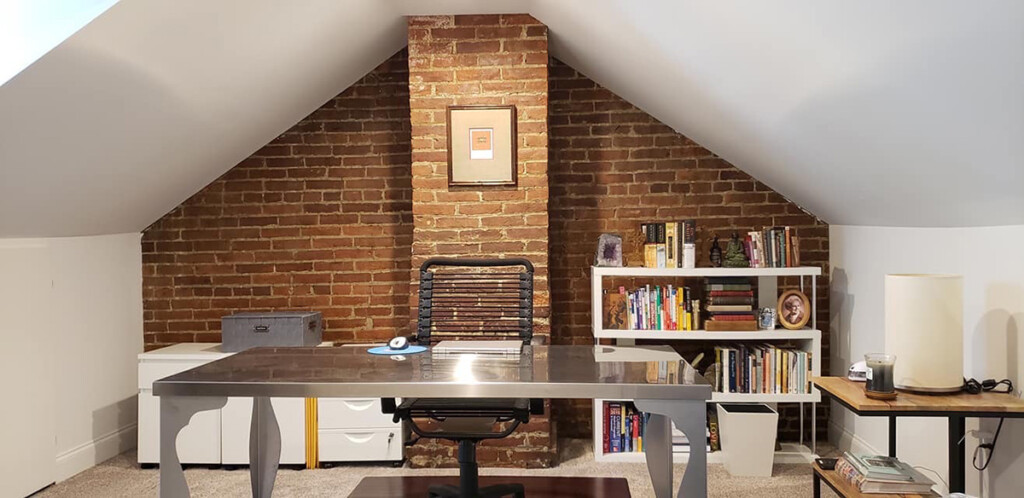 Our team can remodel your next home project, whether it is a kitchen remodel, bathroom remodel, basement remodel, or just about any other living space in your house. View images of our home remodeling projects in our gallery.
Our competitive pricing will ensure that the project meets your budget, we'll work around your schedule and we're incredibly neat and clean. We feel that the combination of these things will make your next investment a worthwhile one.
We've provided home remodeling for people in Lancaster County and the surrounding area since 2008.
Since 2008, homeowners have selected Evergreen Custom Carpentry for their basement remodeling, kitchen remodeling and bathroom remodeling because of our reputation, quality and affordability. Contact us today for a free estimate on your next home remodeling project.